---
---
---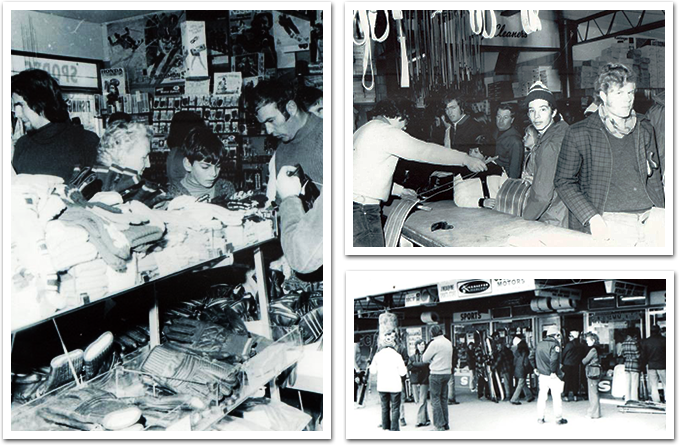 Skiing the Snowy
Mountains Since
'67
Located in the heart of Australia's Snowy Mountains, Jindabyne Sports has been here from the beginning. For 50 years our family store has been supplying you with what you need for the best mountain experience.
In a region as good as this, there is so much fun to be had outdoors. But it can also leave you exposed to the elements. When conditions aren't ideal, you want to be prepared.
With Jindabyne Sports not only will you find the right gear, but our vast selection ensures you will be fitted out in style.
Read more
---
---